Support Combating BDS Act of 2017 (S. 170)
Write to your senators today!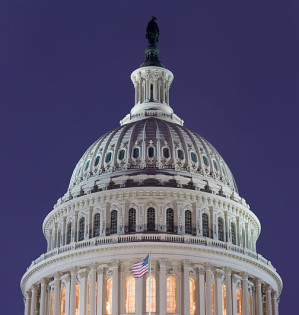 Dear Friends,
In the battle to combat the assault on Israel's legitimacy and to counter the Boycott, Divestment and Sanctions (BDS) movement's attempted economic warfare against the Jewish state, the World Jewish Congress is strongly supporting a bill in the U.S. Senate that intends to fight back against BDS.
S.170, the Combating BDS Act of 2017, is a bi-partisan bill that was introduced by Senators Marco Rubio (R-FL) and Joe Manchin (D-WV) that supports efforts by state and local governments to legally combat the shameful BDS movement's attack on the State of Israel.
This bill is especially timely after the UN Security Council's passage of a one-sided resolution - 2334, that harms Israel and encourages the BDS movement's campaign to commercially and financially target and discriminate against her. Israel is America's staunchest ally in the Middle East and S.170 will send a strong signal that we will do everything in our power to fight BDS.
We are urging you to contact your Senators immediately to add their names to the list of co-sponsors and help pass S.170, the Combating BDS Act of 2017.
Sincerely,
Amb. Ronald S. Lauder
President
World Jewish Congress
First, Enter Your Zip Code